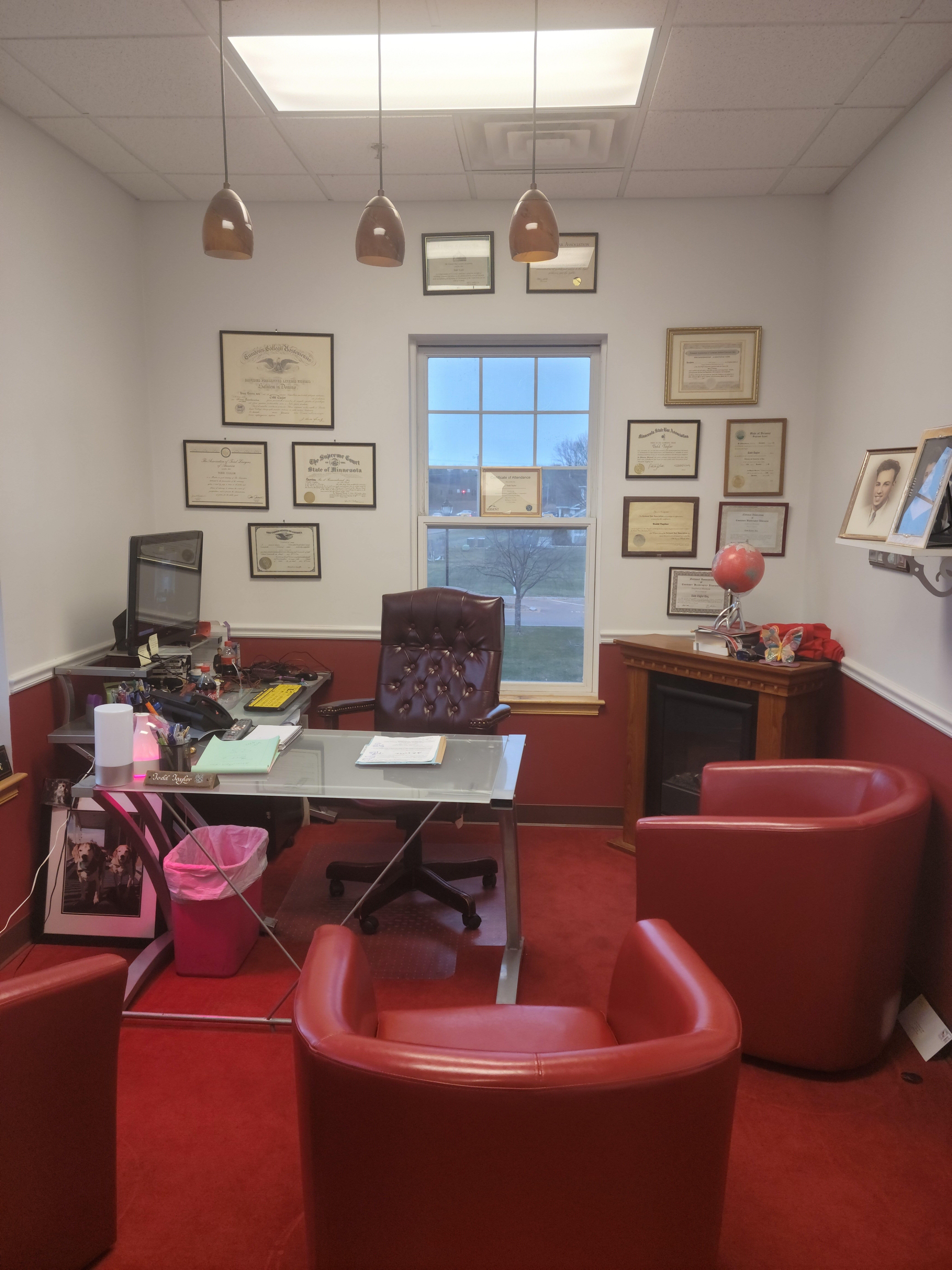 WHAT I DO FOR YOU: __________________ CHAPTER 7, CHAPTER 13, SMALL BUSINESS CHAPTER 11, MORTGAGE MEDIATIONS _________________ SAVE HOUSES, STOP FORECLOSURES, GET RID OF CREDIT CARD DEBT, PERSONAL LOANS, MEDICAL bILLS, MAYBE TAX DEBT, AND MORE -
I have been a lawyer for 35 plus years .
I help people. I block the foreclosure process.
That's what I do. I get rid of debt. I save persons' homes. I am a bankruptcy practitioner who has won awards, namely the Vermont Business Magazine Best Bankruptcy Law Firm in Vermont for 2019 and 2020 and a past award from the Vermont Bar Association. I save homes through bankruptcy and through mortgage mediations. Losing a home can be extremely painful -
I will do all in my power to prevent that
.
Workers' Compensation Cases & Auto Accident Cases, I help TOO
I also help persons who have been injured in auto accidents and persons who have been injured at work. I try to get the best financial settlement possible from insurance companies for my clients. I WILL FIGHT FOR YOU. You will owe me no fees unless and until I get money for you.
WHEN EXPERIENCE AND CARING COUNT, I WILL BE ON YOU SIDE .
If you are from Vermont, or own substantial assets in Vermont, email me at
todd@toddtaylorlawoffices.com
to set up a free consulation or call me at 1-802-876-7456 or 1-800-919-4481.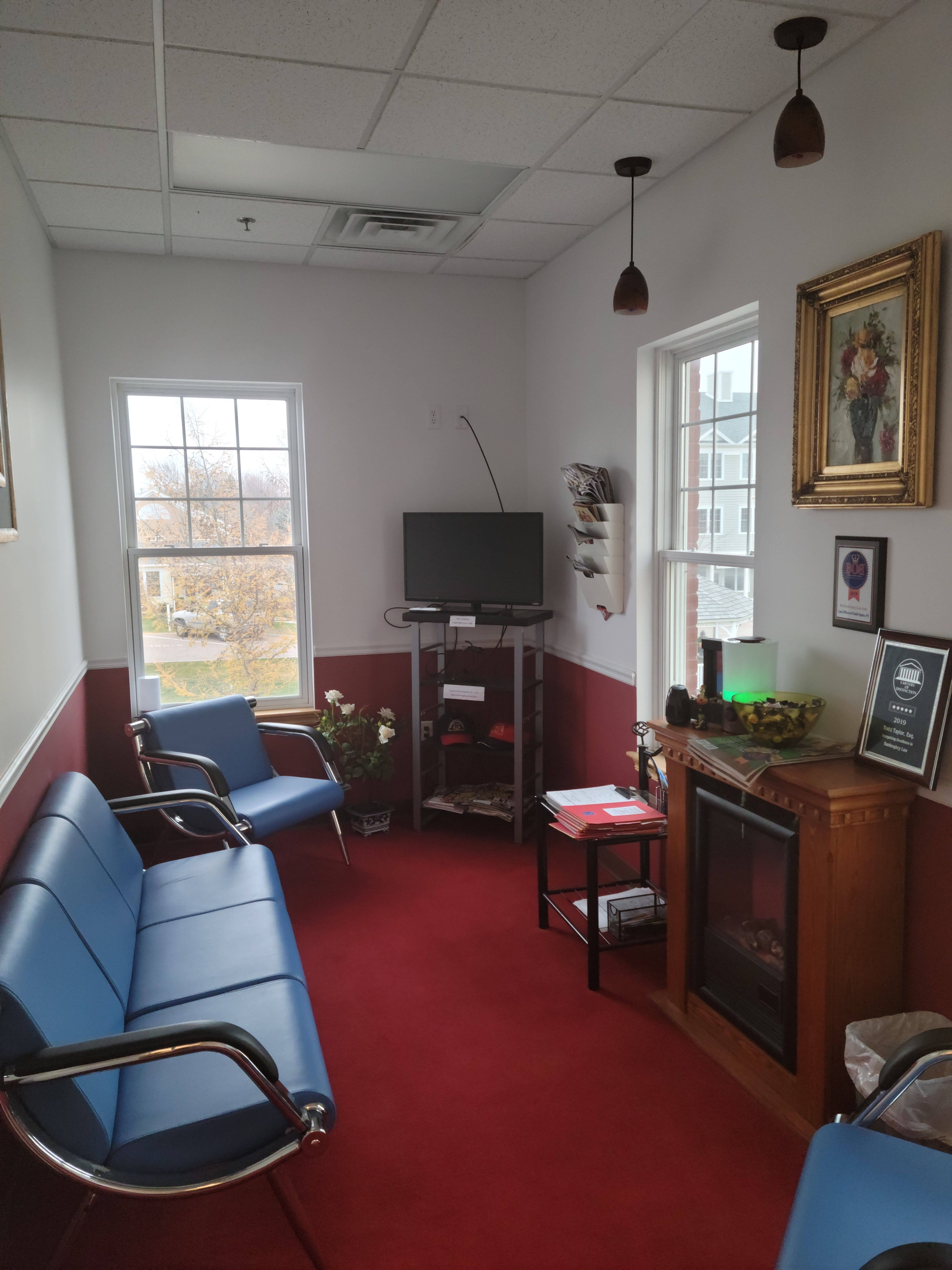 Free Consultation

Free Financial Assessment

Free Case Evaluation

No cost for phone calls

No cost for copies

Flat Free Structure - no hidden fees
Successfully

completed Bankruptcy cases
Successfully Completed Auto Accident and Workers' Comp. Cases
Years

of Legal Experience